Meet Our Staff
Our hardworking team is passionate about the printing industry and ensuring that you receive the best quality printing. From the start of your order to the delivery,  our staff is there making sure every detail is correct. We go above and beyond for our customers and we put the Pro in Pro-Type Printing. Want to contact our staff? Click on their name to send them an email.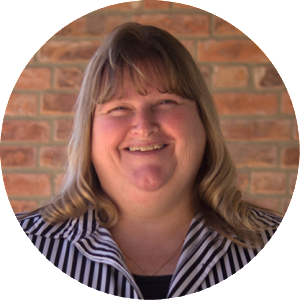 General Manager
Lisa began with Pro-Type as a Customer Service Representative and Bookkeeper. She now serves as General Manager. Lisa is a 1983 graduate of Paxton High School and has an Associate Degree from Parkland College in Business Administration.
Carri Haack
Press Operator/Bindery
Carri has been with Pro-Type since 1988. Over the years, Carri's skills have grown to include every piece of equipment in the press and bindery areas. There really isn't anything that she cannot operate.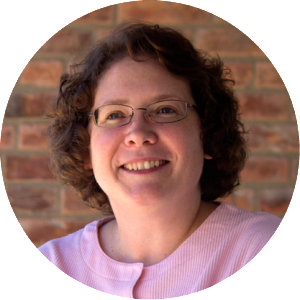 Desktop Publishing & Technology/Network Coordinator
Angel has been with Pro-Type since 2002. She has an AA in Accounting and Computer Information Systems training from Kankakee Community College. She has extensive knowledge of desktop publishing software with 140 + hours certified through the New Horizons Computer Learning Center in Chicago.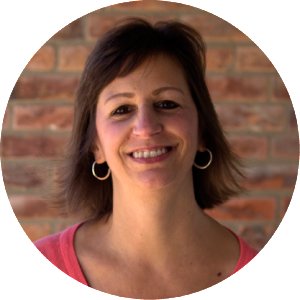 Desktop Publishing Assistant & Customer Service Rep
Lynn has worked for Pro-Type since 2007. Lynn graduated from Bishop McNamara in Kankakee and attended Eastern Illinois University. She spent most of her life in customer service in the restaurant industry, and prior to joining Pro-Type was a Proofreader/Editor at Mayhaven Publishing in Mahomet, IL.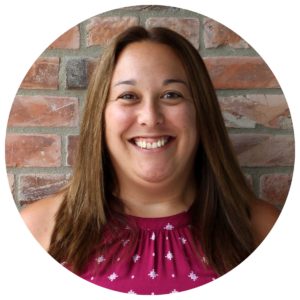 Customer Service Representative
Katie joined us in 2017. She is a 2002 graduate of PBL High School and attended Parkland College. Although Katie is new to the printing industry, she is not new to customer service. She has several years of experience working as a Customer Service Rep in other organizations. Her main goal is to continue providing our customers with the same personal service as they have received in the past.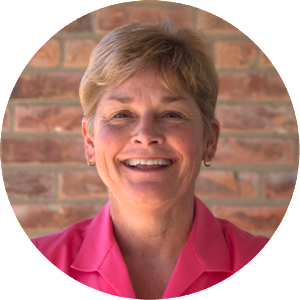 Owner
In 1978 Robin graduated from the University of Illinois with a BA in Speech Communication. In 1981 she founded Pro-Type Printing from the basement of her home. She built and grew the business over the next 30 years. Robin is retired from day to day activities, but keeps a watchful eye on the business. "My job now is to enjoy life while giving back to the world that has given so much to me."