Cookbooks
Pro-Type Printing gives you the design services and printing support you need to bring your personalized cookbook ideas to life. We offer a variety of sizes, binding and color options to meet your needs and budget. Cookbooks are great as fundraisers or gifts for any business, church, organization or family. Our online process is simple and requires no subscriptions or complicated design work. You submit recipes and we take care of the rest!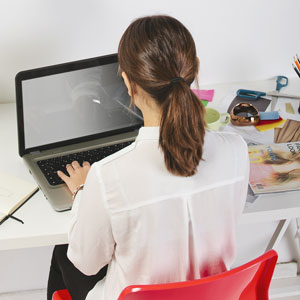 The Process
From start to finish our experienced staff will help you create a one of a kind cookbook. Learn more…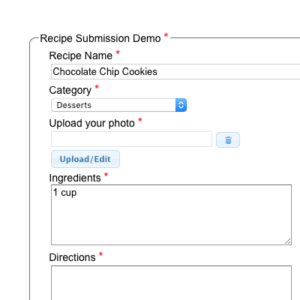 Submission Demo
See how easy it is to submit recipes with our online recipe submission demo. Try Demo…
---
"Pro-Type printed our bank's 100th Anniversary Cookbook. They made it very easy, from recipe submission to layout & design. We are really pleased with the Cookbook." -Dawn, Farmers Merchants National Bank
Why Print with Pro-Type?
We know that you have options when it comes to creating your own book. But Pro-Type is the best choice for several reasons.
Simple, No Fuss Process – Everything is submitted online. Each person visits a personalized webpage, types in their recipe, sees a live proof and clicks submit. That's it! We compile everything. No big craft project for you.
Time Efficient – We know how busy life can be and you don't want to waste time collecting or typing in handwritten recipes for the dozens or hundreds of submissions you receive. Our process takes that all off your hands and saves you time and energy.
Custom Design – Our designers can create a unique look for your book. You aren't stuck with a generic, outdated theme. Personalize the book with your logo, company branding or the look and feel that is best for you.
Customer Service – You have the support of our printing pros every step of the way. We love to brainstorm ideas and answer questions. We are great at what we do and want to help you create and share your recipes.