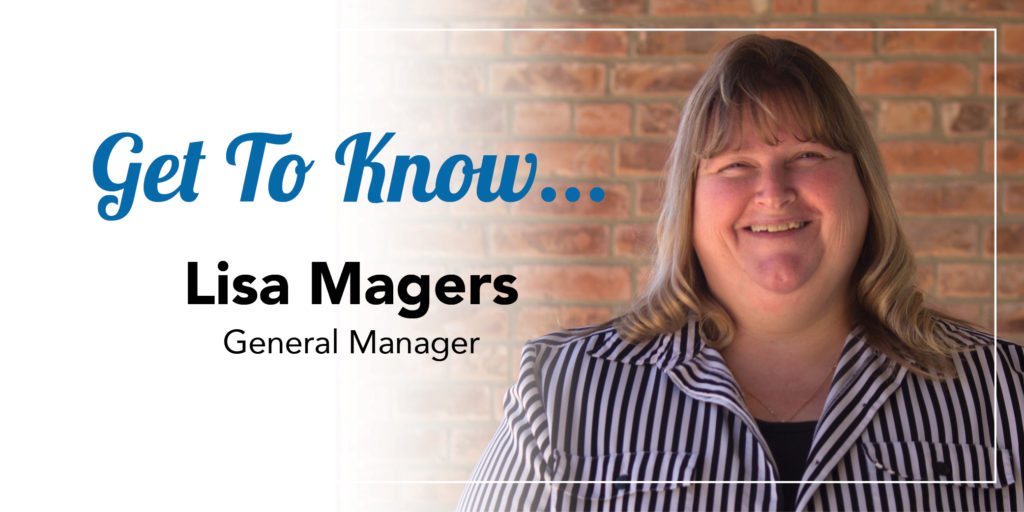 Lisa joined Pro-Type in 1998 as a customer service representative/bookkeeper and is now the General Manager. Some of her responsibilities include overseeing the staff and shop, billing invoices for customers and helping to promote and grow the business.
 Favorite part about working at Pro-Type?
People. I am a very social person so I enjoy interacting with our customers and other employees.
  What do you like to do in your spare time?
Spend time with my family especially my Granddaughter Bexley and volunteering for the Young Guns program.
 What is something most people don't know about you?
I am shy when I am in a group of people I do not know! I enjoy shooting guns!
 What is something on your bucket list?
To go on a family vacation to an all-inclusive resort or cruise where we can just relax and have fun.
  What is your favorite meal at your favorite restaurant?
Steak and salad bar at The Ribeye.